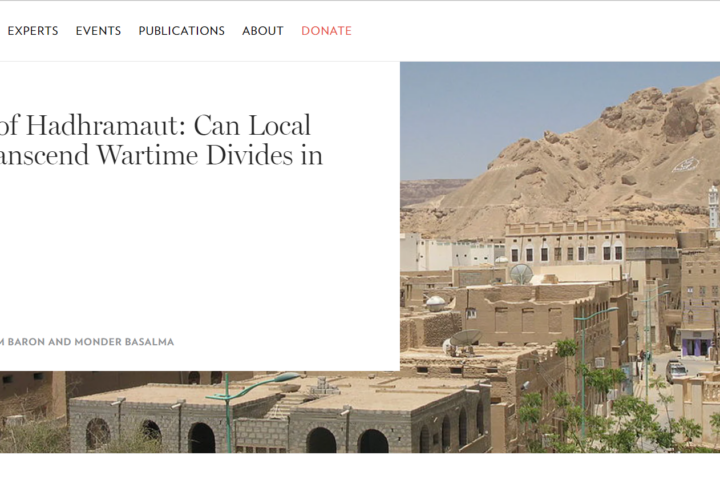 Report on local governance in Hadhramawt and how it could serve as a model for a bottom-up approach to peace building and state building in Yemen.
---
Other resources you may be interested in: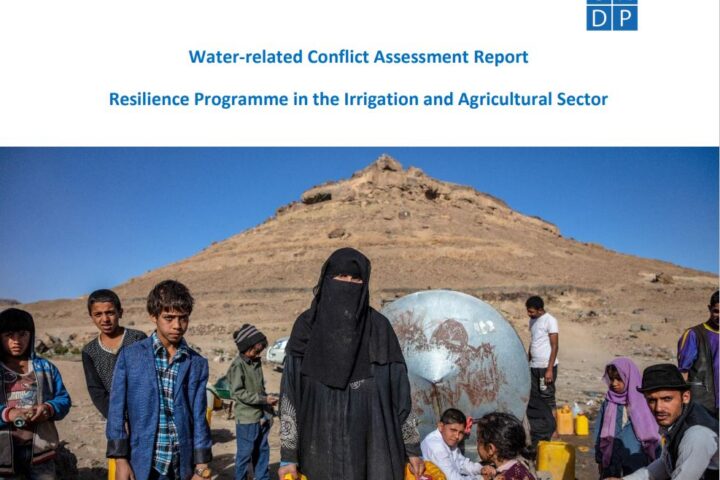 Report analysing water related conflicts in Abyan, Dhamar, and Hadhramout governorates, to build evidence, knowledge and understanding of water-conflicts, and to provide conflict-sensitive programming recommendations.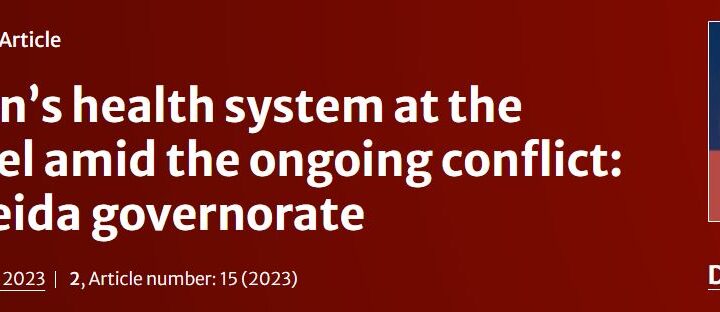 Study analysing public health governance at governorate level in Al Hodeida.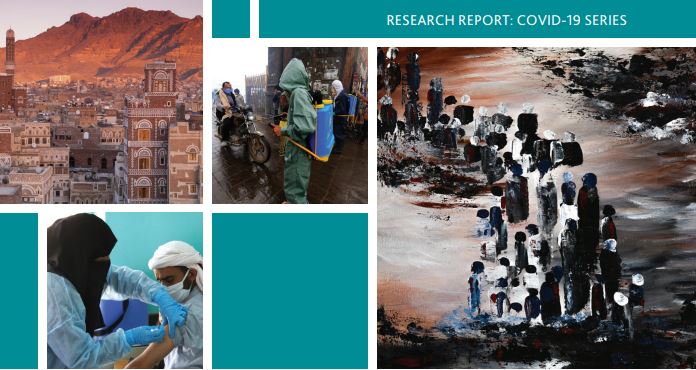 Report on the emergency response to Covid-19 in the governorates of Taiz and Hadhramawt, with a chapter on local authority responses.