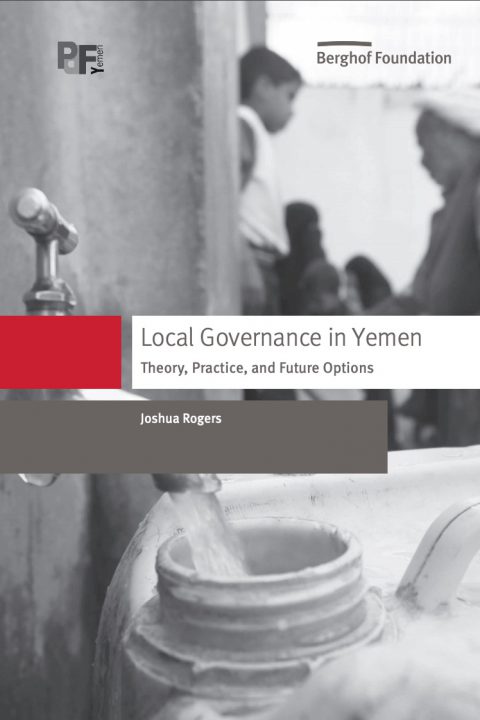 This paper provides an extended introduction to the intricacies of local governance in Yemen, covering the existing legal framework for local governance, the current practice, and future options that enjoy widespread support among Yemeni parties on the ground
Legal framework
Discussing the existing legal framework for local governance, the paper presents the Local Authorities Law, Law 4/2000 and its amendment in Law 18/2008, which remains the legal basis for local governance in Yemen. It discusses the roles, responsibilities, and authorities the law vests in the national government, the governor, the local council, the governorate administration, the director general, and district-level local council. There is much in these laws that Yemeni stakeholders across the political spectrum continue to support. Because of this, they are an important reference point and will likely form the basis for future agreements. However, not only does current practice not conform closely to the law, but there are contradictions and ambiguities in the law itself and the paper presents the most important of these.
Current practice
Under President Ali Abdallah Saleh, the practice of local governance was far more centralised than envisioned in law, with key authorities remaining in the hands of the President. The current war has partially reversed this picture, but decentralisation has been ad-hoc, chaotic, and uneven, driven by local political and security dynamics. In areas under control of the internationally recognised government, central government influence has decreased and governors now face new pressures from regional actors and armed groups. In areas with contested control, there are now rival governors appointed by the conflict parties. In the areas under control of Ansar Allah, the local administration has come under the political influence of centrally appointed 'supervisors'. The paper discusses the evolution of de-facto practices and presents case studies of Marib, Hadhramawt, and Dhamar.
Future options
The paper closes with options that the Berghof Foundation has helped to develop over the course of intensive consultations with high-level Yemeni political actors. Overall, there is consensus that local authorities need more far-ranging powers and authorities but that they must also operate within an agreed framework that reserves key sovereign powers for the central government. The final section of the paper lays out these options in more detail.
---
Other resources you may be interested in: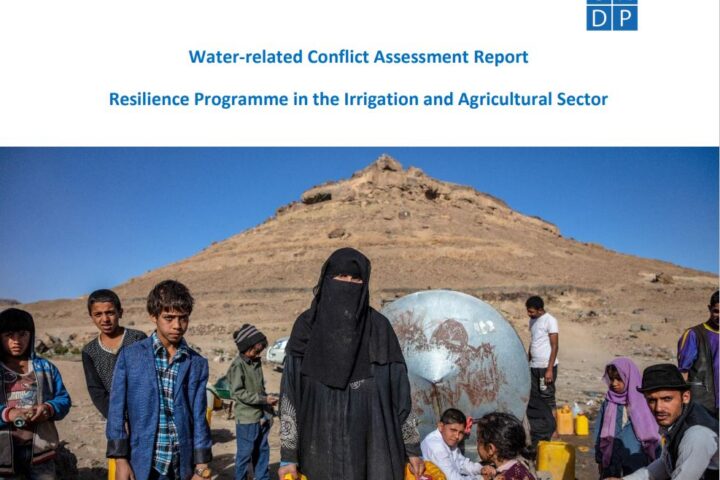 Report analysing water related conflicts in Abyan, Dhamar, and Hadhramout governorates, to build evidence, knowledge and understanding of water-conflicts, and to provide conflict-sensitive programming recommendations.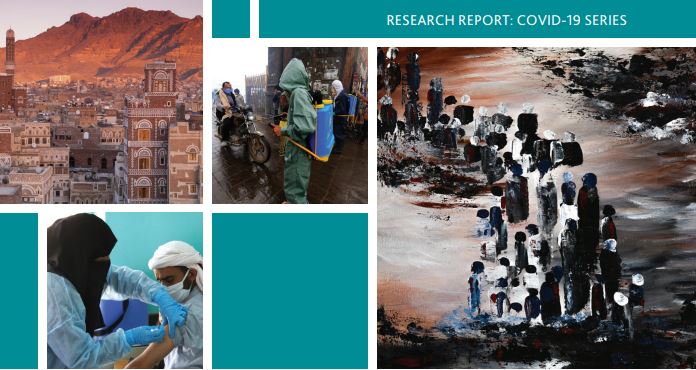 Report on the emergency response to Covid-19 in the governorates of Taiz and Hadhramawt, with a chapter on local authority responses.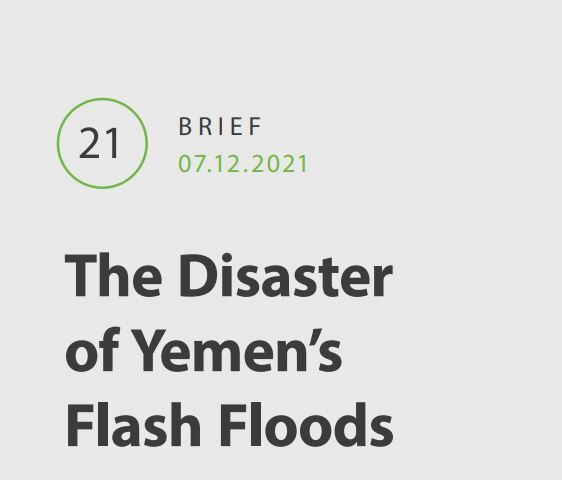 Report analysing flooding and the responses by local authorities and international (humanitarian) organisations in seven Yemeni governorates: Hajjah, Aden, Sana'a, Lahij, Hadhrwamawt, and Al Hudaydah.