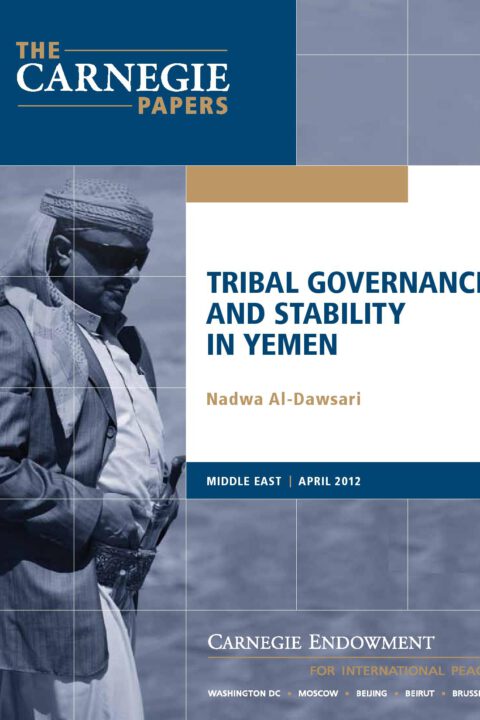 Analysis of the role of tribes and tribal institutions in providing services and stability in Yemen, especially in the long negelected regions of Ma'rib, Shabwah, Al Baydha, and Al Jawf
The power-sharing deal signed by Yemen's President Ali Abdullah Saleh in November 2011 mentioned presidential elections, the formation of a national unity government, and a military commission to reform the armed forces. It was at best the first step in Yemen's recovery from the protracted turmoil and instability that wracked the country for months.
In this uncertain period of transition, as the new government struggles to establish legitimacy and address its most pressing issues, tribal law and traditions will play an important role in restoring a degree of stability because government capacity is extremely limited. This is particularly true given increasing conflicts and emerging sectarian and political divisions in the country. State and rule of law institutions are not only weak and ineffective outside of the main cities but also widely untrusted.
Yemenis have relied on indigenous tribal traditions to regulate conflict and establish justice for centuries, if not millennia. Tribal law has effectively handled conflicts between various tribes, between tribes and extractive companies, and between tribes and the government. It has successfully prevented and resolved conflicts over resources, development services, and land, and has sometimes managed to contain complex revenge-killing cases. Nationally, tribal mediators have played an important role in promoting political dialogue and building consensus among political groups. During the past year, where government forces withdrew, tribes took responsibility and managed to provide a reasonable level of security within their territories and along the main roads that connect tribal governorates.
Most Western observers and urban Yemenis believe that tribes and the tribal system have been an impediment to state building and development in Yemen. And, indeed, there have been tribal leaders who traded the needs of their people for political influence and who were part of the corrupt patronage network that undermined the state.
However, after eight years of working directly with tribal leaders and tribal communities, I argue that tribes have played an important role in holding Yemen together in the face of increasing political conflicts and harsh economic conditions. Moreover, as the tribal system is increasingly under stress, tribal leaders and citizens in the tribal areas of Marib, al-Jawf, Shabwa, and al Bayda in particular are eager to see legitimate and functioning state institutions in their areas and have the desire and willingness to contribute to achieving that.
This is an opportunity that policymakers and the international community need to consider when planning their programs and interventions to help Yemen through the transition process and beyond.
Tribal governance and conflict resolution traditions will again play a part in helping to ease tensions and mitigate conflicts that will arise as Yemen moves toward political transition. Tribal mechanisms for conflict resolution need to be integrated with the formal system so that they work alongside and complement formal institutions. Issues related to the stresses that the tribal system is facing must be addressed within that framework.
---
Other resources you may be interested in: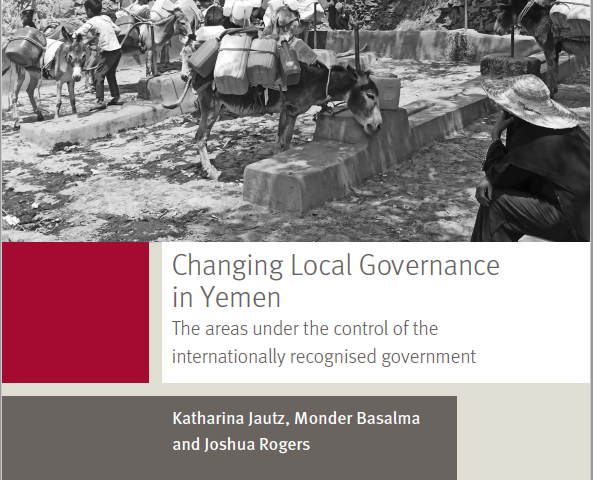 Following a brief overview of local governance in Yemen since unification in 1990 for background, this report analyses the current situation in areas under the control of the internationally recognized government, focusing on changes in decision-making, changes in revenues, and changes in services. It closes with a consideration of the implications of these changes for […]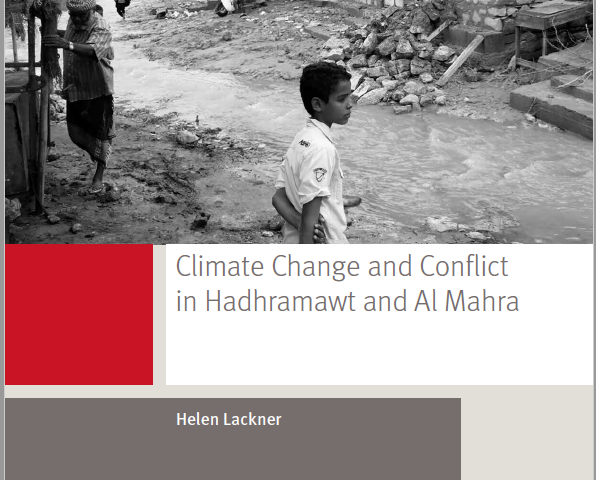 This report identifies the key environmental issues facing the populations of Hadhramawt and Al Mahra today, based on interviews conducted in the two governorates. It highlights that formerly exceptional droughts, floods and typhoons have become common phenomena and that such disasters, alognside other environmental concerns, represent additional stressors on communities, local administrations and existing institutions […]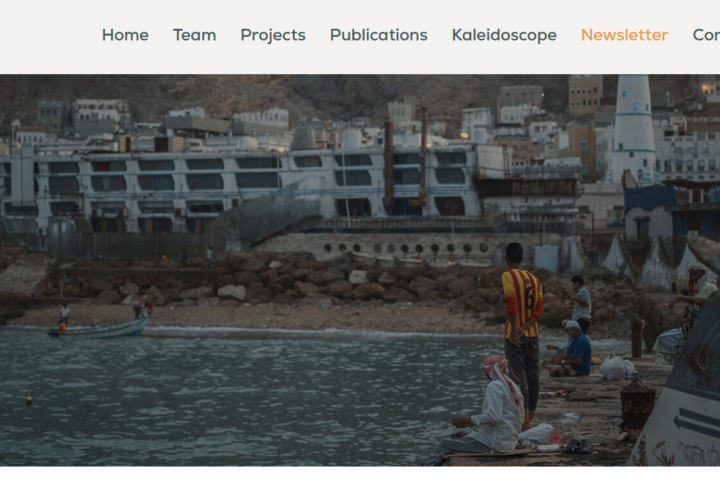 This article argues that practices of corruption and nepotism of Hadhramawt's local authority which coincide with a rise of prices, lack of services and increasing poverty levels, is fueling people's distrust into the government and driving them towards Hadhrami independence.