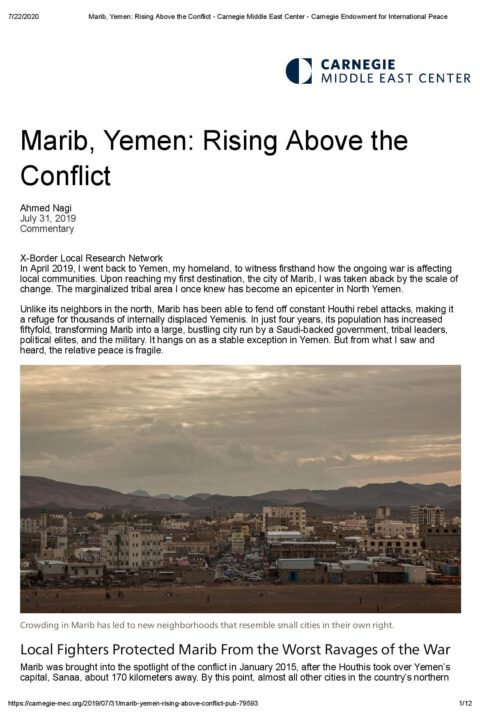 Short report on the situation in Marib, stressing positive local developments and risks to local stability
In April 2019, I went back to Yemen, my homeland, to witness firsthand how the ongoing war is affecting local communities. Upon reaching my first destination, the city of Marib, I was taken aback by the scale of change. The marginalized tribal area I once knew has become an epicenter in North Yemen.
Unlike its neighbors in the north, Marib has been able to fend off constant Houthi rebel attacks, making it a refuge for thousands of internally displaced Yemenis. In just four years, its population has increased fiftyfold, transforming Marib into a large, bustling city run by a Saudi-backed government, tribal leaders, political elites, and the military. It hangs on as a stable exception in Yemen. But from what I saw and heard, the relative peace is fragile.
---
Other resources you may be interested in: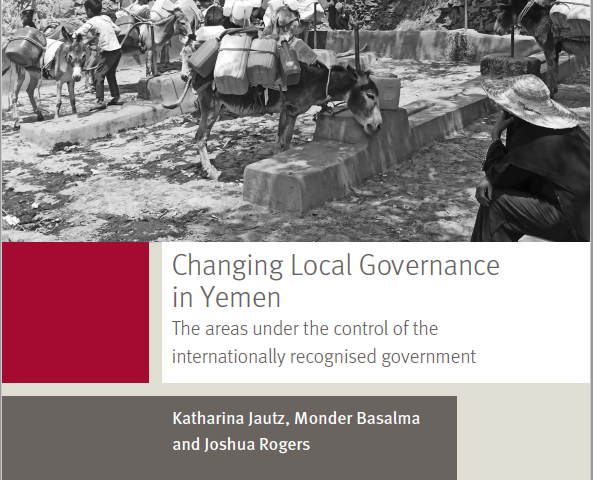 Following a brief overview of local governance in Yemen since unification in 1990 for background, this report analyses the current situation in areas under the control of the internationally recognized government, focusing on changes in decision-making, changes in revenues, and changes in services. It closes with a consideration of the implications of these changes for […]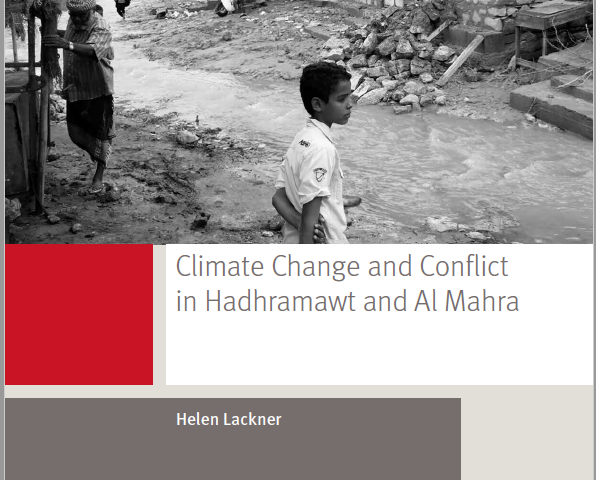 This report identifies the key environmental issues facing the populations of Hadhramawt and Al Mahra today, based on interviews conducted in the two governorates. It highlights that formerly exceptional droughts, floods and typhoons have become common phenomena and that such disasters, alognside other environmental concerns, represent additional stressors on communities, local administrations and existing institutions […]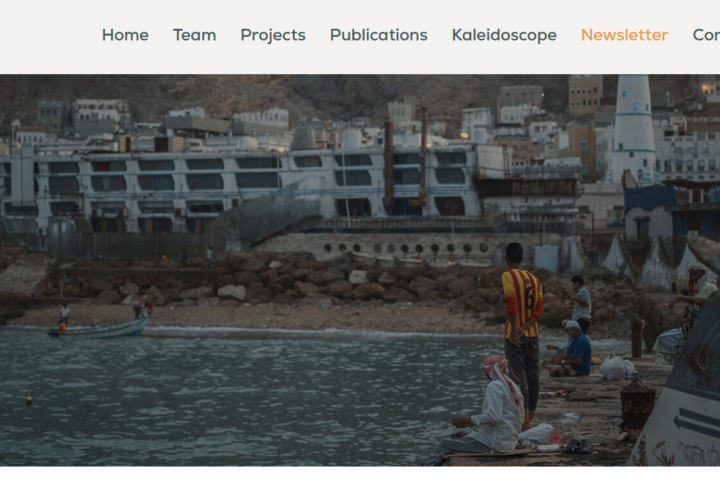 This article argues that practices of corruption and nepotism of Hadhramawt's local authority which coincide with a rise of prices, lack of services and increasing poverty levels, is fueling people's distrust into the government and driving them towards Hadhrami independence.