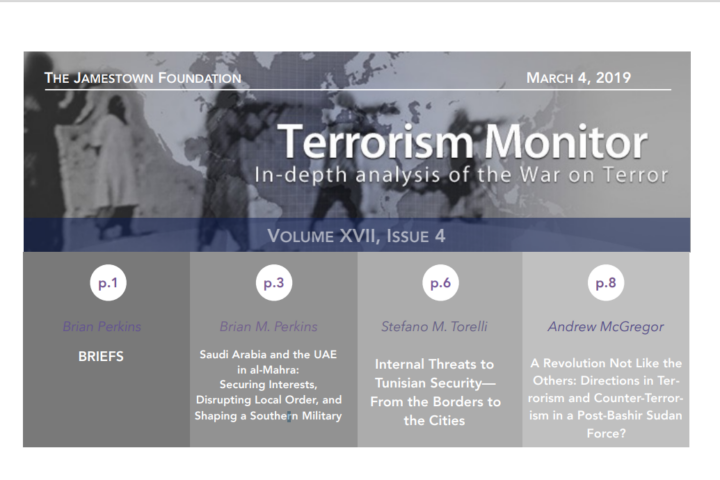 Short note on UAE and Saudi Arabian interests and footprint in Al-Mahra and the "power struggle over the provision of security in the region" between them.
The ongoing war in Yemen has wreaked havoc on much of the country, crumbling centuries old buildings, destroying critical infrastructure and leaving countless civilians dead. Fighting has extended to many corners of the country. Some areas, however, have managed to avoid the brunt of the war, mostly by virtue of their isolation and sparse population rather than a lack of strategic importance.
One such place is Yemen's easternmost governorate, al-Mahra. Al-Mahra is second only to the governorate of Hadramawt in terms of size and runs the entire length of the border with Oman, from the Arabian Sea to Saudi Arabia's southern border. Its size and geographic position along the border of both Saudi Arabia and Oman make the governorate a sought-after zone of control not only during the war but also whenever hostilities do subside. As such, al-Mahra is quickly becoming the site of a power struggle over the provision of security in the region, raising further questions as to the longer-term implications surrounding Saudi and Emirati interests and the proliferation of UAE-trained security forces.
---
Other resources you may be interested in: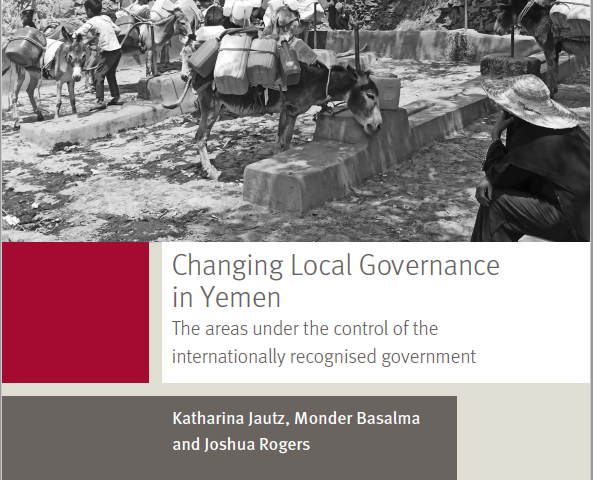 Following a brief overview of local governance in Yemen since unification in 1990 for background, this report analyses the current situation in areas under the control of the internationally recognized government, focusing on changes in decision-making, changes in revenues, and changes in services. It closes with a consideration of the implications of these changes for […]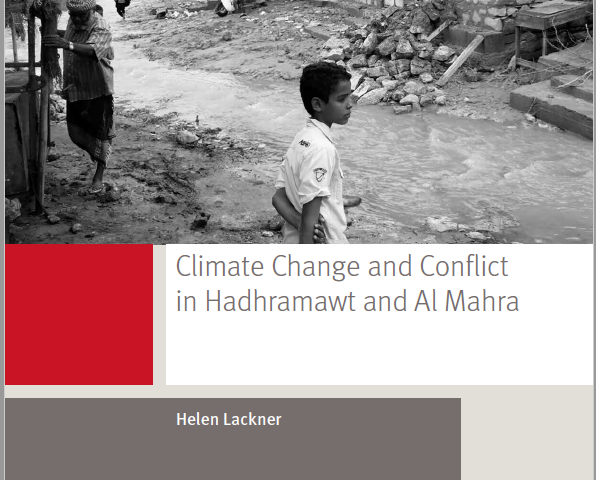 This report identifies the key environmental issues facing the populations of Hadhramawt and Al Mahra today, based on interviews conducted in the two governorates. It highlights that formerly exceptional droughts, floods and typhoons have become common phenomena and that such disasters, alognside other environmental concerns, represent additional stressors on communities, local administrations and existing institutions […]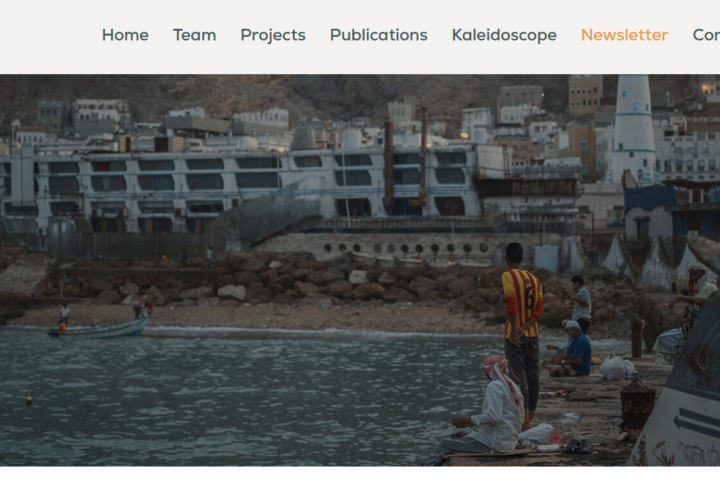 This article argues that practices of corruption and nepotism of Hadhramawt's local authority which coincide with a rise of prices, lack of services and increasing poverty levels, is fueling people's distrust into the government and driving them towards Hadhrami independence.