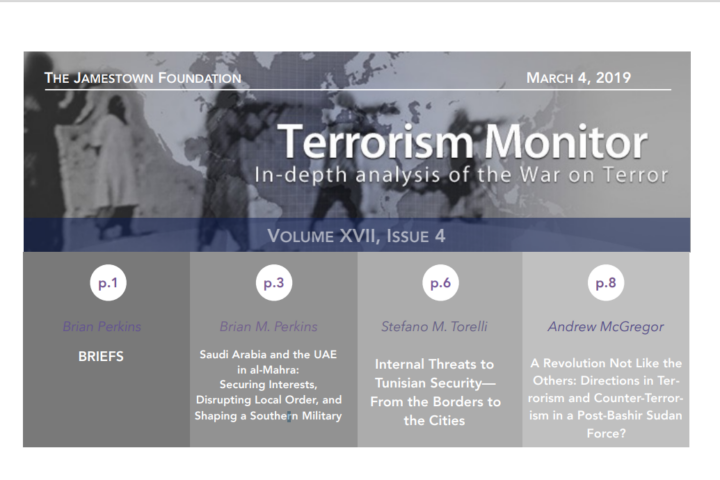 Short note on UAE and Saudi Arabian interests and footprint in Al-Mahra and the "power struggle over the provision of security in the region" between them.
The ongoing war in Yemen has wreaked havoc on much of the country, crumbling centuries old buildings, destroying critical infrastructure and leaving countless civilians dead. Fighting has extended to many corners of the country. Some areas, however, have managed to avoid the brunt of the war, mostly by virtue of their isolation and sparse population rather than a lack of strategic importance.
One such place is Yemen's easternmost governorate, al-Mahra. Al-Mahra is second only to the governorate of Hadramawt in terms of size and runs the entire length of the border with Oman, from the Arabian Sea to Saudi Arabia's southern border. Its size and geographic position along the border of both Saudi Arabia and Oman make the governorate a sought-after zone of control not only during the war but also whenever hostilities do subside. As such, al-Mahra is quickly becoming the site of a power struggle over the provision of security in the region, raising further questions as to the longer-term implications surrounding Saudi and Emirati interests and the proliferation of UAE-trained security forces.
---
Other resources you may be interested in: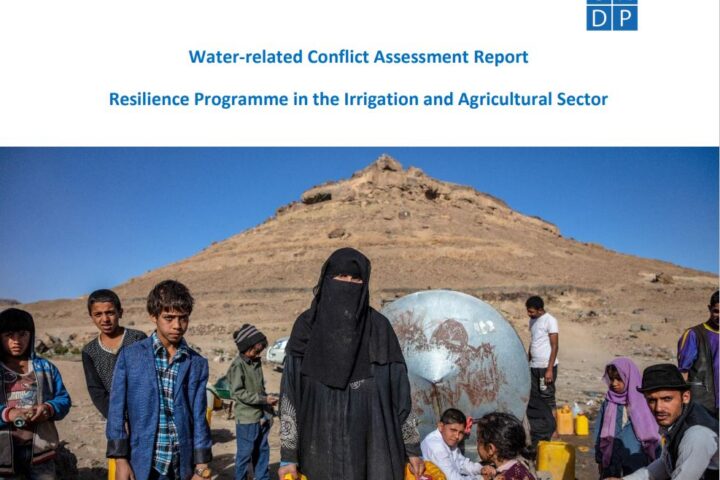 Report analysing water related conflicts in Abyan, Dhamar, and Hadhramout governorates, to build evidence, knowledge and understanding of water-conflicts, and to provide conflict-sensitive programming recommendations.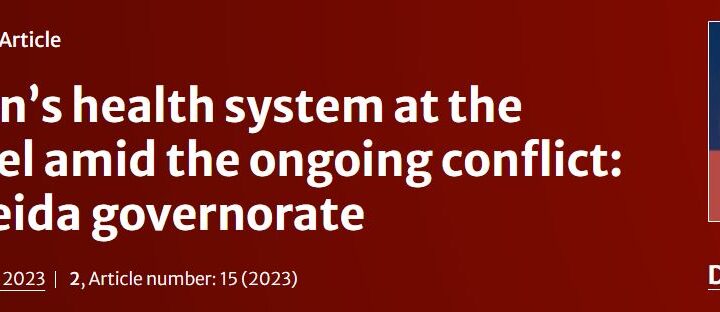 Study analysing public health governance at governorate level in Al Hodeida.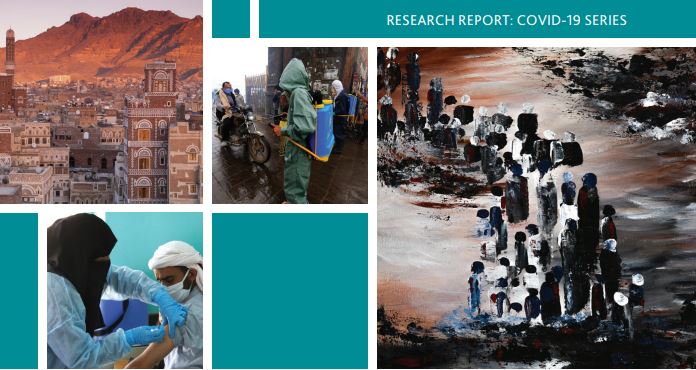 Report on the emergency response to Covid-19 in the governorates of Taiz and Hadhramawt, with a chapter on local authority responses.