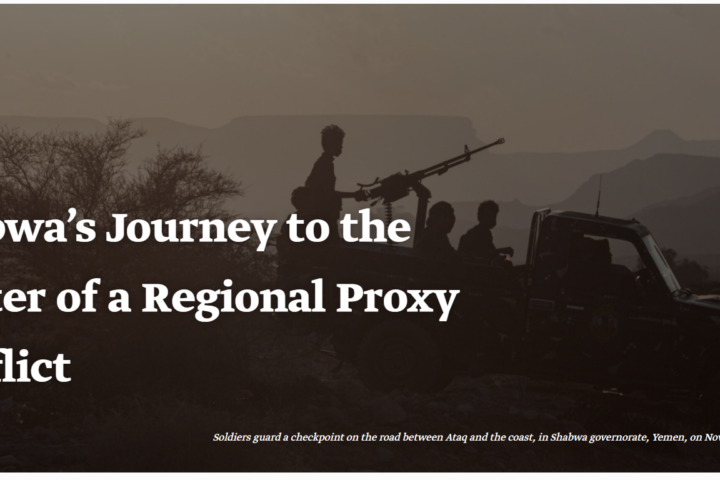 Short discussion of the situation in Shabwa governorate, focusing on the local balance of power, the role of Governor Mohammad Saleh bin Adio, and the positions of different external actors.
During the course of the ongoing conflict Shabwa has become a microcosm of regional proxy conflict in Yemen. The interests, agendas and struggles of outside powers intertwine in Shabwa, including the regional conflict between Iran and Saudi Arabia, behind-the-scenes influence operations involving Qatar and Oman, and even the battle for control in Yemen between two supposed allies, Saudi Arabia and the United Arab Emirates (UAE). No future for the South, or Yemen at large, can be conceived without taking into account the influence of Shabwa — and that requires understanding, channeling or even neutralizing when possible, the outside interests.
For Shabwanis, dealing with outsiders, their interests, and their various means of achieving them is nothing new. The area was part of the British-backed Federation of South Arabia before being forcibly incorporated into Soviet-backed Marxist South Yemen. Today, the main Western presence in the governorate comes in the form of international oil companies. Shabwa, as one of the three oil-rich "Black Triangle"' governorates in Yemen along with Hadramawt and Marib, is home to the Balhaf liquified natural gas (LNG) export terminal, the country's largest investment project.
Austrian OMV restarted production at Shabwa's Habban oil field in 2018 while France's Total and American Hunt Oil Company hold large stakes in the Balhaf export terminal, which ceased operating in 2015 and is currently a base for Emirati forces.
---
Other resources you may be interested in: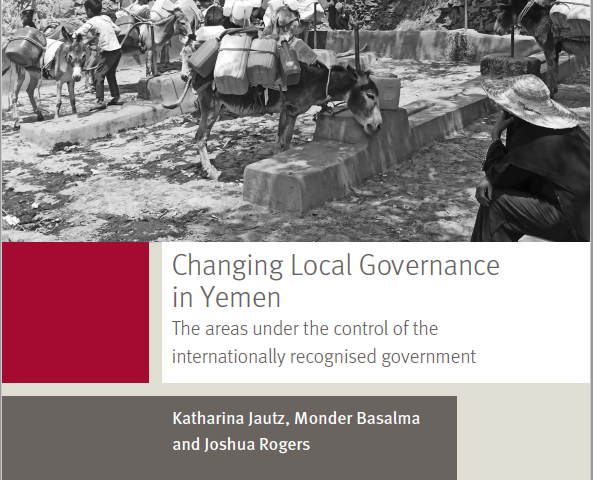 Following a brief overview of local governance in Yemen since unification in 1990 for background, this report analyses the current situation in areas under the control of the internationally recognized government, focusing on changes in decision-making, changes in revenues, and changes in services. It closes with a consideration of the implications of these changes for […]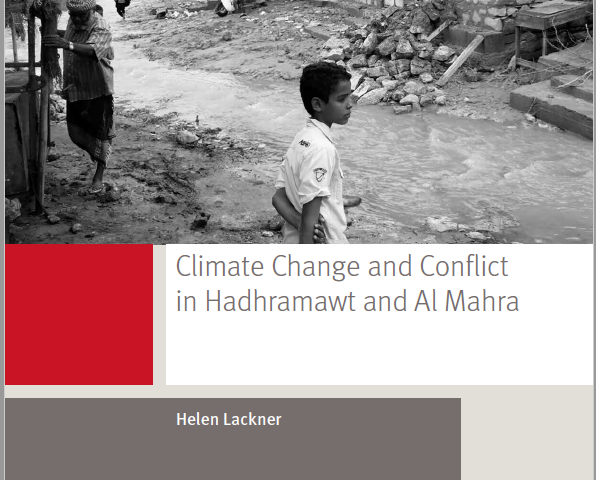 This report identifies the key environmental issues facing the populations of Hadhramawt and Al Mahra today, based on interviews conducted in the two governorates. It highlights that formerly exceptional droughts, floods and typhoons have become common phenomena and that such disasters, alognside other environmental concerns, represent additional stressors on communities, local administrations and existing institutions […]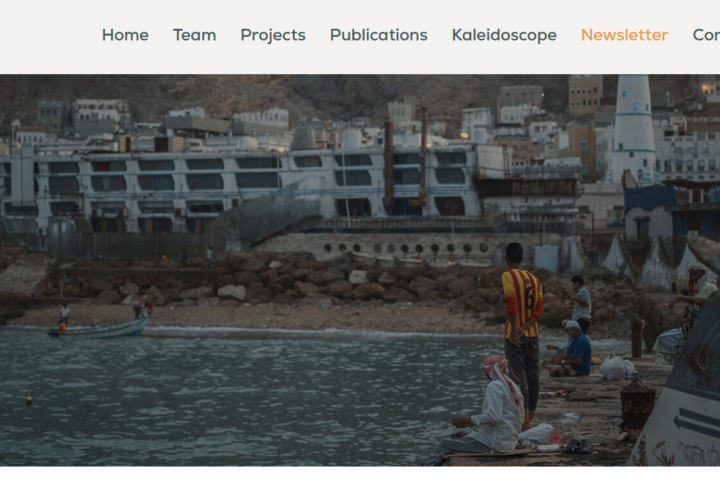 This article argues that practices of corruption and nepotism of Hadhramawt's local authority which coincide with a rise of prices, lack of services and increasing poverty levels, is fueling people's distrust into the government and driving them towards Hadhrami independence.