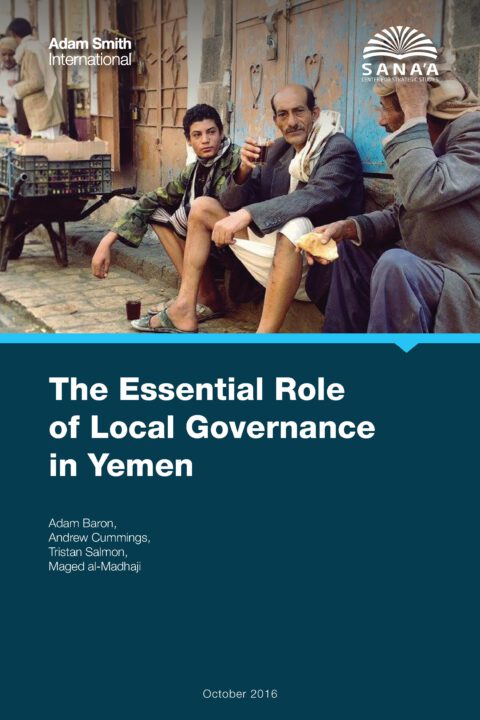 Overview of the challenges facing local governance in Yemen, focused on Sanaa, Dhamar and Aden
Yemen's local councils are responsible for the day-to-day provision of  basic public services to 26 million Yemenis and are amongst the most crucial institutions of governance in the country. However, the outbreak of civil war in 2014 and the subsequent Saudi-led military intervention in Yemen in March 2015 has devastated local councils' ability to provide these services: financial resources have evaporated, armed militias challenge their authority, and extremist groups such as Al Qaeda and the Islamic State have assassinated council members. Despite the challenges, local councils have been generally resilient and continue to operate in some form in most parts of the country, though they have been rendered ill-equipped to handle the largest humanitarian crisis in the country's history.
This paper assesses the historical context through which the local councils came to prominence, their role in decentralization and governance, the challenges they have faced through the uprising and civil war, and their essential role in any negotiated cessation of hostilities and post-conflict reconciliation. This paper will examine why it is critical for the international community to coordinate with and channel humanitarian support through the local councils, given that this would help alleviate widespread suffering, help sustain this crucial form of governance in Yemen, and prevent jihadist groups – most notably Al Qaeda – from exploiting gaps in basic services to garner support.
To provide a balanced view of the challenges facing local governance in Yemen, this paper focuses on three specific areas of the country: Sanaa, which is currently under the control of the Houthis and their allies; Wessab, in central Yemen, currently controlled by local councils in coordination with the central government in the capital; and Aden in South Yemen, currently under the nominal control of the internationally recognized government.
---
Other resources you may be interested in: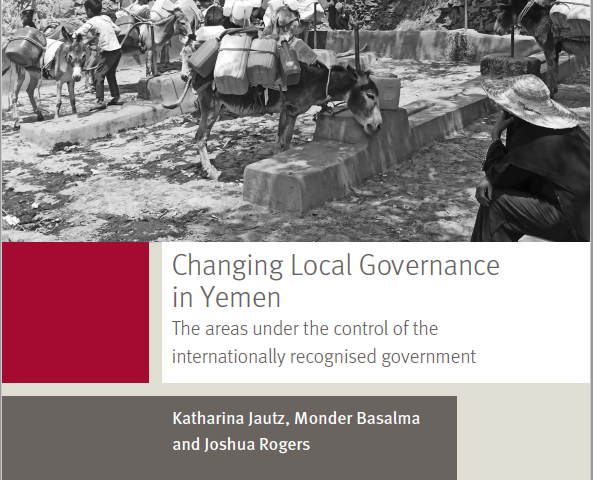 Following a brief overview of local governance in Yemen since unification in 1990 for background, this report analyses the current situation in areas under the control of the internationally recognized government, focusing on changes in decision-making, changes in revenues, and changes in services. It closes with a consideration of the implications of these changes for […]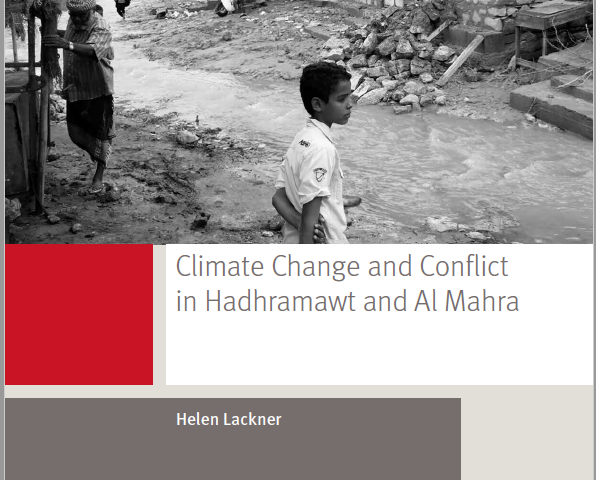 This report identifies the key environmental issues facing the populations of Hadhramawt and Al Mahra today, based on interviews conducted in the two governorates. It highlights that formerly exceptional droughts, floods and typhoons have become common phenomena and that such disasters, alognside other environmental concerns, represent additional stressors on communities, local administrations and existing institutions […]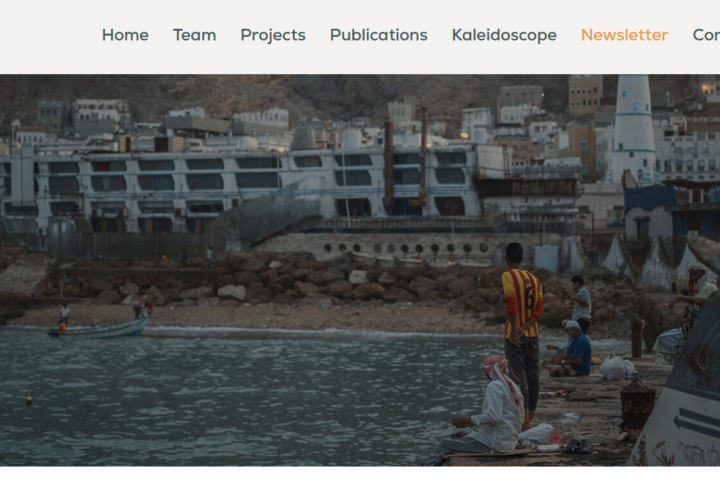 This article argues that practices of corruption and nepotism of Hadhramawt's local authority which coincide with a rise of prices, lack of services and increasing poverty levels, is fueling people's distrust into the government and driving them towards Hadhrami independence.