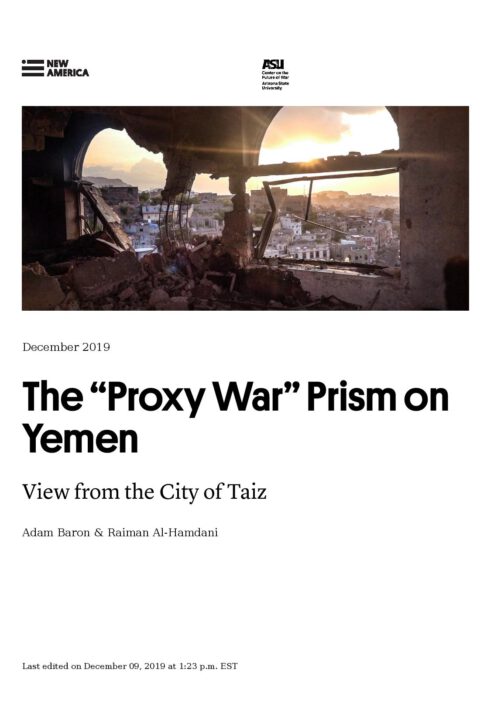 This report draws on field research in Taiz to uncover the local dynamics of the Yemen war that are often lost when it is portrayed as primarily a proxy war.
Taiz, Yemen's third most populous city, is engulfed by war, having emerged in early 2015 as the center of what many observers describe as a proxy war between the Saudi-led coalition and the Houthis, an armed Zaidi Shia revivalist movement with ties to Iran. Yet this lens can easily misrepresent the war and complicate efforts to resolve the conflict.
---
Other resources you may be interested in: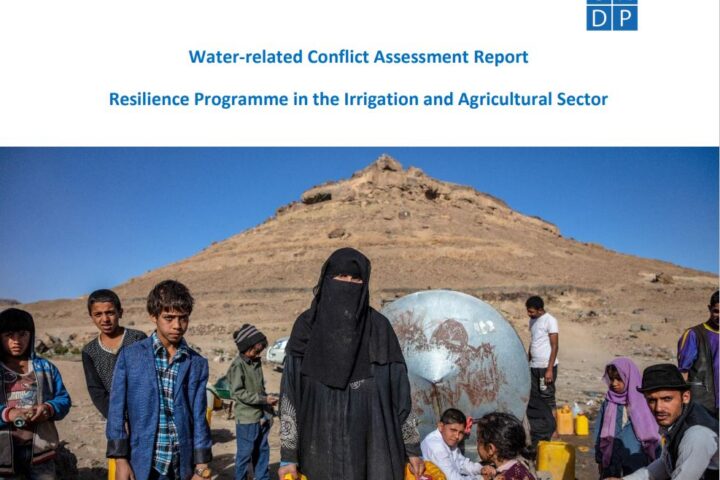 Report analysing water related conflicts in Abyan, Dhamar, and Hadhramout governorates, to build evidence, knowledge and understanding of water-conflicts, and to provide conflict-sensitive programming recommendations.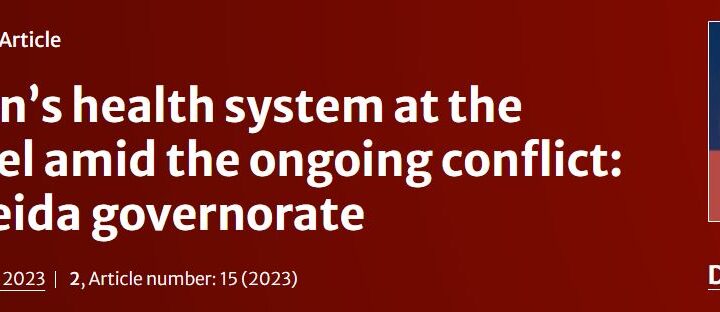 Study analysing public health governance at governorate level in Al Hodeida.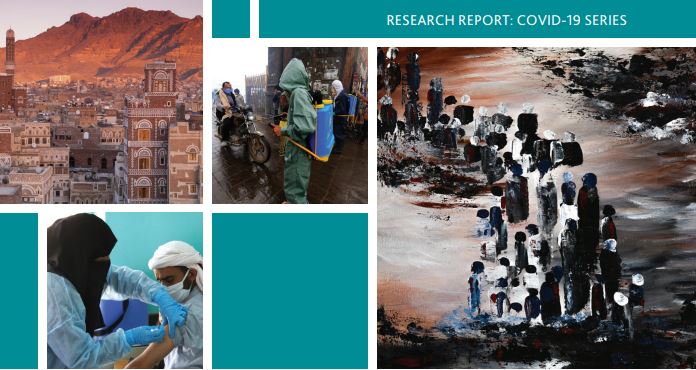 Report on the emergency response to Covid-19 in the governorates of Taiz and Hadhramawt, with a chapter on local authority responses.