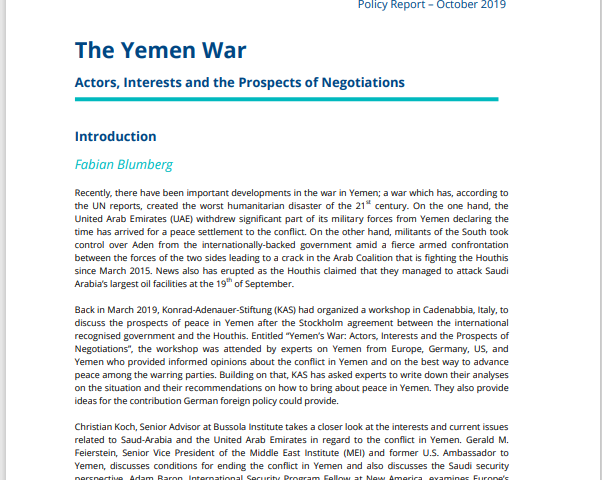 Study of Ansar Allah's takeover of security institutions in Hodeidah governorate and its impact on the role of the police, aqils, and tribal leaders.
Recently, there have been important developments in the war in Yemen; a war which has, according to the UN reports, created the worst humanitarian disaster of the 21st century.
On the one hand, the United Arab Emirates (UAE) withdrew significant part of its military forces from Yemen declaring the time has arrived for a peace settlement to the conflict. On the other hand, militants of the South took control over Aden from the internationally-backed government amid a fierce armed confrontation between the forces of the two sides leading to a crack in the Arab Coalition that is fighting the Houthis since March 2015.
News also has erupted as the Houthis claimed that they managed to attack Saudi Arabia's largest oil facilities at the 19th of September.
---
Other resources you may be interested in: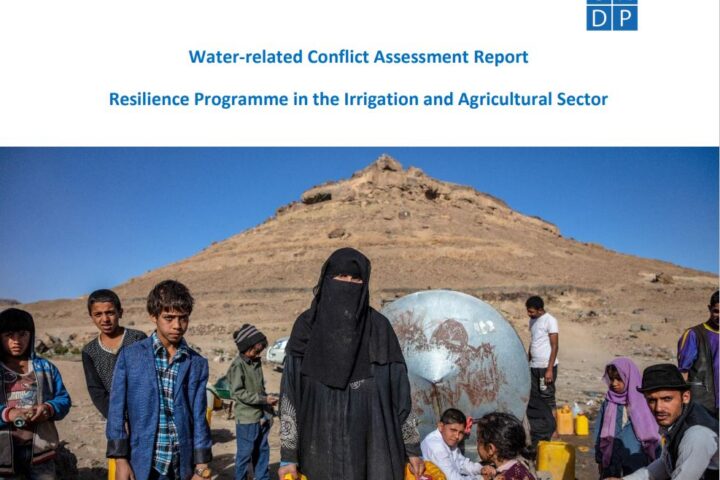 Report analysing water related conflicts in Abyan, Dhamar, and Hadhramout governorates, to build evidence, knowledge and understanding of water-conflicts, and to provide conflict-sensitive programming recommendations.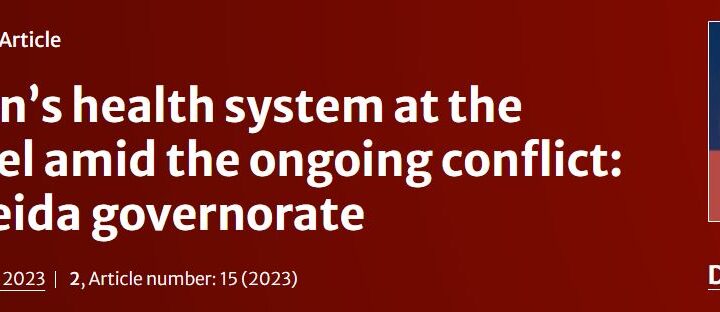 Study analysing public health governance at governorate level in Al Hodeida.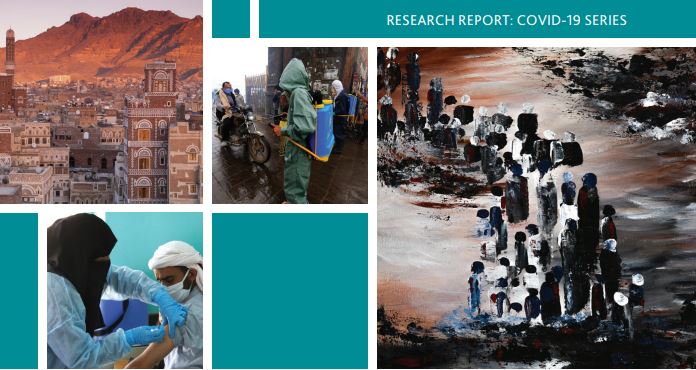 Report on the emergency response to Covid-19 in the governorates of Taiz and Hadhramawt, with a chapter on local authority responses.