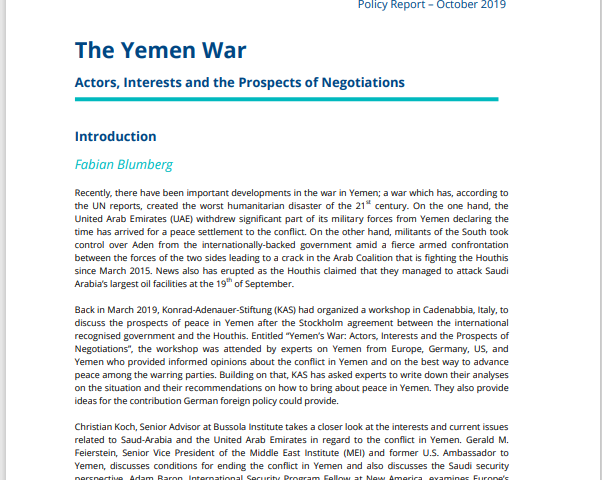 Study of Ansar Allah's takeover of security institutions in Hodeidah governorate and its impact on the role of the police, aqils, and tribal leaders.
Recently, there have been important developments in the war in Yemen; a war which has, according to the UN reports, created the worst humanitarian disaster of the 21st century.
On the one hand, the United Arab Emirates (UAE) withdrew significant part of its military forces from Yemen declaring the time has arrived for a peace settlement to the conflict. On the other hand, militants of the South took control over Aden from the internationally-backed government amid a fierce armed confrontation between the forces of the two sides leading to a crack in the Arab Coalition that is fighting the Houthis since March 2015.
News also has erupted as the Houthis claimed that they managed to attack Saudi Arabia's largest oil facilities at the 19th of September.
---
Other resources you may be interested in: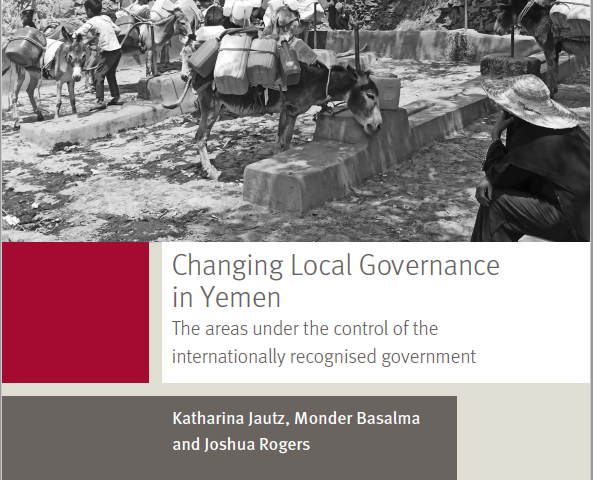 Following a brief overview of local governance in Yemen since unification in 1990 for background, this report analyses the current situation in areas under the control of the internationally recognized government, focusing on changes in decision-making, changes in revenues, and changes in services. It closes with a consideration of the implications of these changes for […]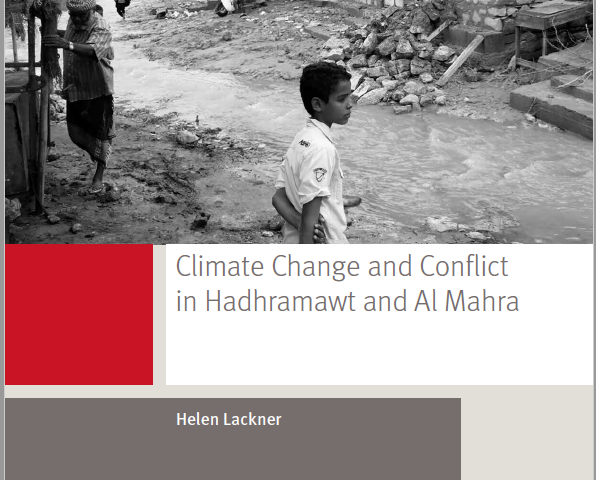 This report identifies the key environmental issues facing the populations of Hadhramawt and Al Mahra today, based on interviews conducted in the two governorates. It highlights that formerly exceptional droughts, floods and typhoons have become common phenomena and that such disasters, alognside other environmental concerns, represent additional stressors on communities, local administrations and existing institutions […]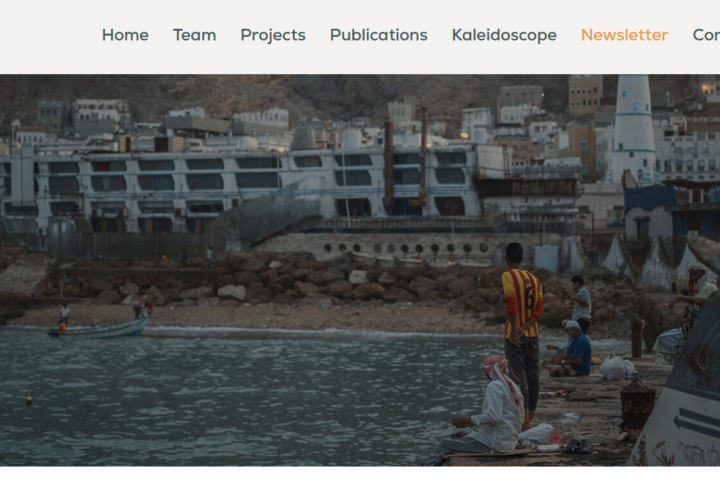 This article argues that practices of corruption and nepotism of Hadhramawt's local authority which coincide with a rise of prices, lack of services and increasing poverty levels, is fueling people's distrust into the government and driving them towards Hadhrami independence.