Analysis of the situation in Al-Mahra focused on the local dimensions of geopolitical rivalry and security forces.
Both Saudi Arabia and the UAE have, under the guise of their ongoing military intervention in Yemen, sought to pursue their vested interests in al-Mahra. The UAE's efforts between 2015 and 2017 to build influence in the governorate were eventually rebuffed by local opposition to foreign interference. Mahris have a unique history of running their own affairs as well as a common vision of sovereignty within a federal system that has kept them remarkably unified. Saudi Arabia, however, has leveraged its sway over the internationally recognized Yemeni government to force the replacement of uncooperative officials in al-Mahra and the appointment of pliant replacements, and in late 2017 Riyadh began deploying armed forces in al-Mahra under the premise of combating smuggling across the Omani border.
Today, Saudi Arabia controls the governorate's airport, border crossings and main seaport, and has established more than a dozen of military bases around the governorate where it has stationed thousands of its own troops and Yemeni proxy forces imported from other southern governorates. The deep-seated sense of local identity has spurred a growing opposition movement to the Saudi presence in al-Mahra – an opposition movement Oman has actively supported. While this opposition began as peaceful demonstrations, in more recent months there have been open clashes with Saudi forces, with the Saudi air force carrying out airstrikes against Mahri tribesmen.
This paper lays the context for the evolving power struggle by examining al-Mahra's unique character and history, and developments since the 2011 Yemen uprising. It then details the dynamics between the various local and regional actors to shed light on the myriad factors contributing to the current tension in one of Yemen's most underreported regions.
---
Other resources you may be interested in: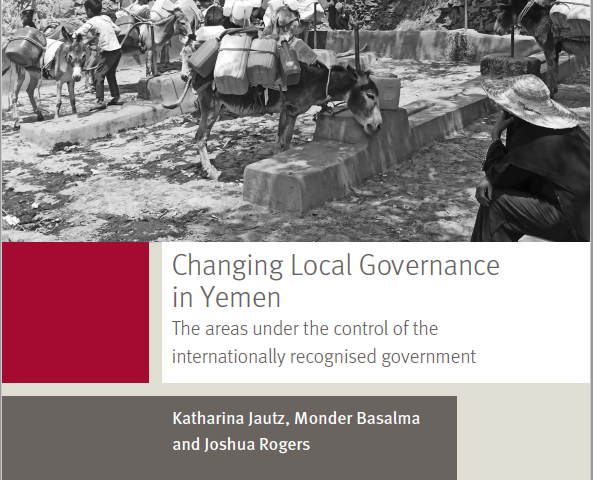 Following a brief overview of local governance in Yemen since unification in 1990 for background, this report analyses the current situation in areas under the control of the internationally recognized government, focusing on changes in decision-making, changes in revenues, and changes in services. It closes with a consideration of the implications of these changes for […]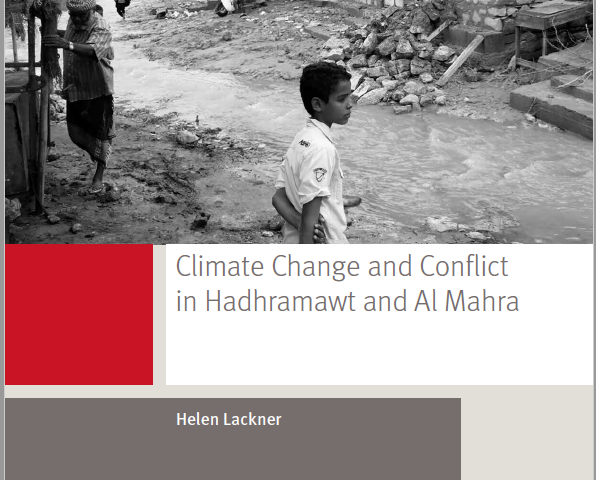 This report identifies the key environmental issues facing the populations of Hadhramawt and Al Mahra today, based on interviews conducted in the two governorates. It highlights that formerly exceptional droughts, floods and typhoons have become common phenomena and that such disasters, alognside other environmental concerns, represent additional stressors on communities, local administrations and existing institutions […]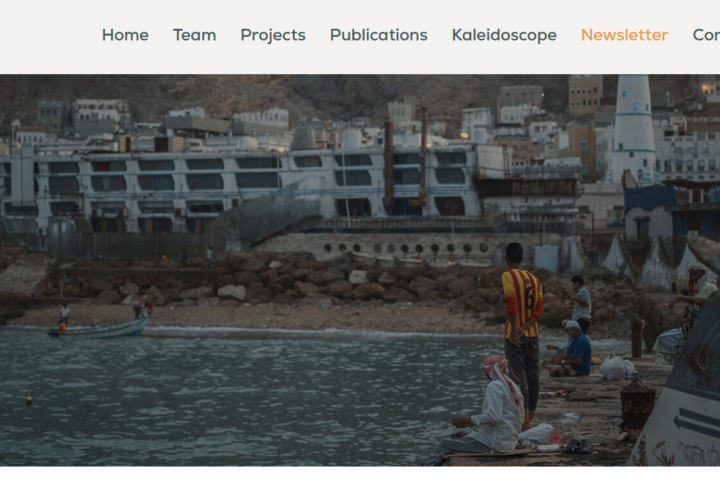 This article argues that practices of corruption and nepotism of Hadhramawt's local authority which coincide with a rise of prices, lack of services and increasing poverty levels, is fueling people's distrust into the government and driving them towards Hadhrami independence.