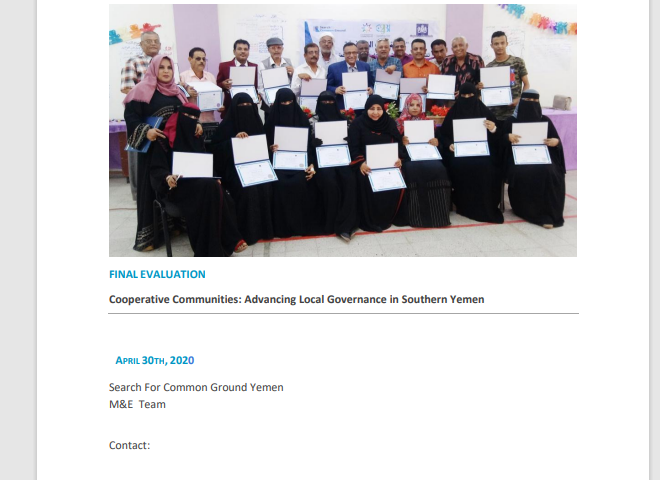 Evaluation of the Cooperative Communities project, an initiative to re-establish trust between communities and local governance structures in Abyan, Aden, and Lahj governorates of Yemen. The evaluation includes recommendations with potential broader relevance.
The Cooperative Communities project is an initiative to re-establish trust between communities and local governance structures, through inclusive dialogue and cooperative action aiming at
enabling communities to advance active governance structures to revitalize social services, public order, and the local economy. The project was funded by the Government of the Netherlands
and implemented by Search for Common Ground-Yemen (Search-Yemen) in three districts in the governorates of Lahj, Abyan, and Aden.
This report presents the findings of the final evaluation conducted from January through March 2020 documenting achievements of the expected results and lessons learned, and to assess the relevance, effectiveness, and sustainability of the implemented project. A mixed-method approach of quantitative and qualitative data collection tools were used to gather the required information. The tools constitute a community members survey to collect the information from community members who benefited from, or became aware of the interventions implemented by the project, and Key Informant Interviews (KIIs) with targeted community leaders, and local authorities who approved and contributed to designing the interventions. This was in addition to KIIs that were conducted with the insider mediators (IMs) who led the process of the conflict scans and managed the community dialogues.This final evaluation was conducted internally by Search's monitoring and evaluation team in Yemen with the support of Search's implementing partners in the targeted governorates for the data collection.
Furthermore, this evaluation was conducted with limited financial resources and  with time limitations as some of the interventions were still ongoing during the time of data collection. This prevented the process from covering all of the governorates for the community members survey, and community leader and local authority KIIs, where Abyan was excluded.
---
Other resources you may be interested in: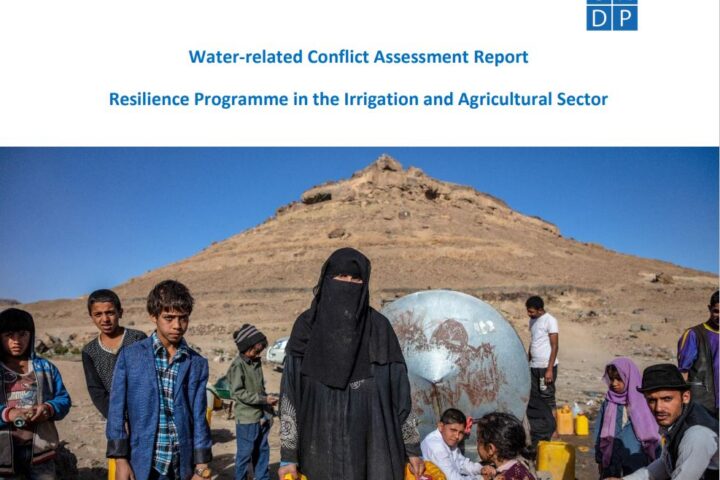 Report analysing water related conflicts in Abyan, Dhamar, and Hadhramout governorates, to build evidence, knowledge and understanding of water-conflicts, and to provide conflict-sensitive programming recommendations.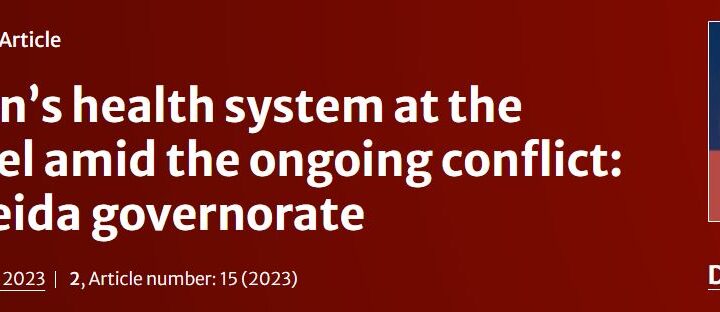 Study analysing public health governance at governorate level in Al Hodeida.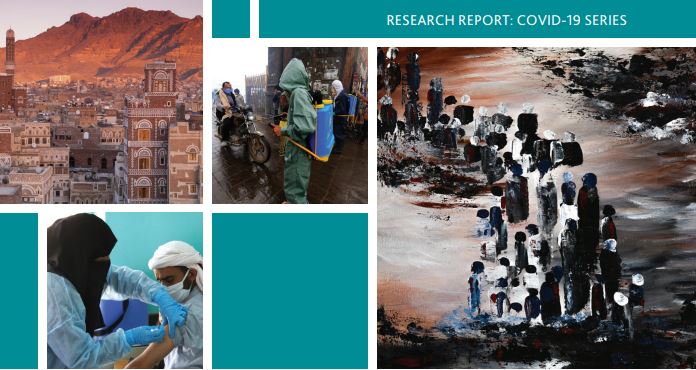 Report on the emergency response to Covid-19 in the governorates of Taiz and Hadhramawt, with a chapter on local authority responses.