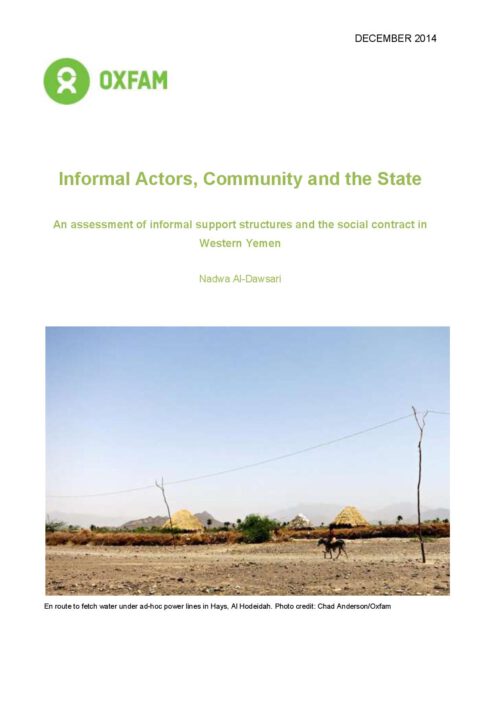 Report on tribal structures in Hodeidah and Hajjah that discusses the interaction of formal local governance with tribal structures
Yemen, the poorest country in the Middle East, is currently navigating a contested political transition after a long endured political and economic crisis overflowed onto the streets through popular uprisings during the "Arab Spring" in 2011. Key grievances leading to the youth-led uprisings were rooted in extensive economic injustice and widespread discontent with inadequate public services. In the absence of an effective social safety net communities have been forced to rely on active informal support structures and community level coping mechanisms in the face of these challenges.
Within this context, the formal social contract, or "the agreement of citizens to submit to the authority of government in exchange for protection of their rights and access to services, security, and justice"1Governance and Fragility: What we know about effective governance programming in fragile contexts. Oxfam:
http://reliefweb.int/sites/reliefweb.int/files/resources/ml-governance-fragility-effective-programming-031213-en.pdfcontinues to erode, further undermining the national political transition.
Thus, in order to effectively engage communities in sustainable development initiatives, it is important for organisations involved in building resilience to understand the dynamics of informal support structures at the community level. As such, this report aims to enhance understanding of those structures, specifically in Al Hodeidah and Hajjah. In doing so their relationship with communities and formal structures will be identified along with the types of support provided. Ad hoc community level coping mechanisms will also be discussed in order to make comprehensive recommendations to build resiliency at the community level. As such, this research aims to identify: 1) how support and representational structures function at the community level and how these formal and informal structures interact differently with women and men; and, 2) how pro-poor change can best be achieved within this context.
First the report explores the tribal structure in Al Hodeidah and Hajjah and finds that, although these governorates host a relatively weak system compared to those found in central parts of the country, it is still active in facilitating access to limited public services. As in other parts of the country, the tribal structure in Al Hodeidah and Hajjah plays a key role in the provision of dispute resolution. While both men and women can access tribal actors, women face higher barriers to access and expressed a preference to approach the wives of senior and influential members as a first point of contact.
This report also discusses the interaction of the formal structure with communities, particularly in terms of district and governorate level councils. Yemen"s 333 local councils at the district level should offer a conduit between local communities and the State. However, findings indicate that community access to local councils is minimal when compared with community ability to access informal actors. Our research did however find a strong relationship between district councils and informal actors where tribal leadership play a key role in advocating for service delivery in their jurisdiction.
Lastly, the ad hoc coping mechanisms communities resort to in the face of challenges is discussed. Findings highlight a reliance on credit and loans at the household level, accessed largely from neighbours, friends and relatives when cash is required for urgent needs. Food is also regularly accessed on credit from shops. Some evidence of collective community savings was also gathered, highlighting community level efforts to fill gaps in the national social safety net.
---
Other resources you may be interested in: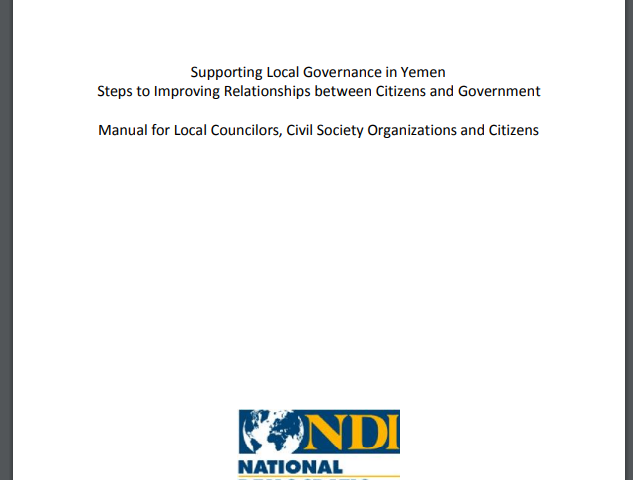 This manual was designed for local councilors and civil society organisations in Yemen. It introduces the role of local councils within the local governance set-up of Yemen and introduces tools that councilors and civil society actors can use to monitor expenditure and improve relations with citizens. It introduces a six-step process for assessing public expenditure […]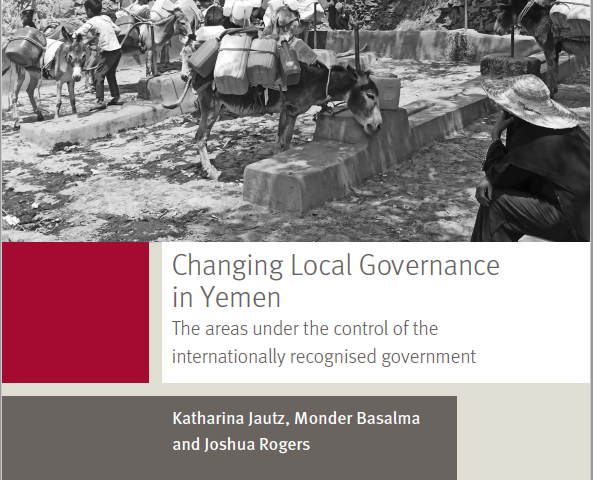 Following a brief overview of local governance in Yemen since unification in 1990 for background, this report analyses the current situation in areas under the control of the internationally recognized government, focusing on changes in decision-making, changes in revenues, and changes in services. It closes with a consideration of the implications of these changes for […]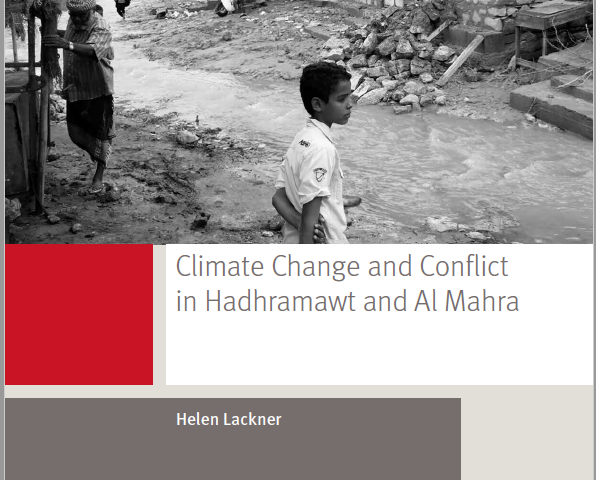 This report identifies the key environmental issues facing the populations of Hadhramawt and Al Mahra today, based on interviews conducted in the two governorates. It highlights that formerly exceptional droughts, floods and typhoons have become common phenomena and that such disasters, alognside other environmental concerns, represent additional stressors on communities, local administrations and existing institutions […]