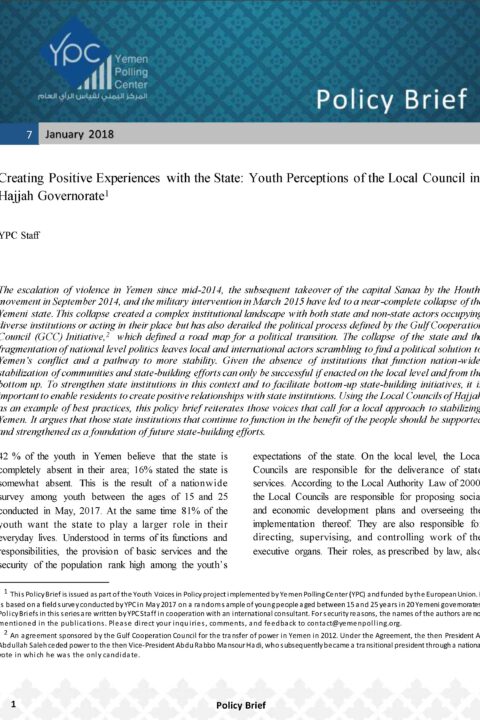 Survey of youth perceptions of the Hajjah local council finds positive attitudes and scope for a local approach to stabilizing  Yemen
The escalation of violence in Yemen since mid-2014, the subsequent takeover of the capital Sanaa by the Houthi movement in September 2014, and the military intervention in March 2015 have led to a near-complete collapse of the Yemeni state. This collapse created a complex institutional landscape with both state and non-state actors occupying diverse institutions or acting in their place but has also derailed the political process defined by the Gulf Cooperation Council (GCC) Initiative1An agreement sponsored by the Gulf Cooperation Council for the transfer of power in Yemen in 2012. Under the Agreement, the then President Ali Abdullah Saleh ceded power to the then Vice-President Abdu Rabbo Mansour Hadi, who subsequently became a transitional president through a national vote in which he was the only candidate, which defined a road map for a political transition. The collapse of the state and the fragmentation of national level politics leaves local and international actors scrambling to find a political solution to Yemen's conflict and a pathway to more stability.
Given the absence of institutions that function nation -wide, stabilization of communities and state building efforts can only be successful if enacted on the local level and from the bottom up. To strengthen state institutions in this context and to facilitate bottom-up state-building initiatives, it is important to enable residents to create positive relationships with state institutions. Using the Local Councils of Hajjah as an example of best practices, this policy brief reiterates those voices that call for a local approach to stabilizing Yemen. It argues that those state institutions that continue to function in the benefit of the people should be supported and strengthened as a foundation of future state-building efforts.
---
Other resources you may be interested in: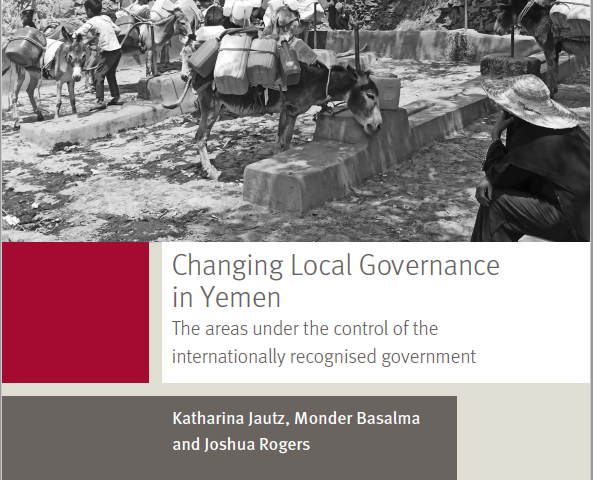 Following a brief overview of local governance in Yemen since unification in 1990 for background, this report analyses the current situation in areas under the control of the internationally recognized government, focusing on changes in decision-making, changes in revenues, and changes in services. It closes with a consideration of the implications of these changes for […]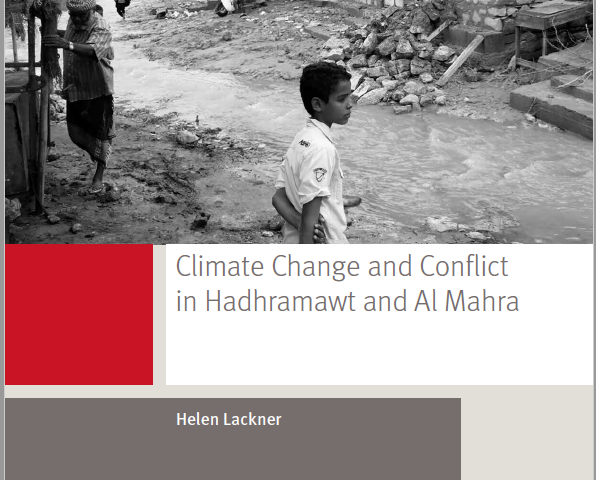 This report identifies the key environmental issues facing the populations of Hadhramawt and Al Mahra today, based on interviews conducted in the two governorates. It highlights that formerly exceptional droughts, floods and typhoons have become common phenomena and that such disasters, alognside other environmental concerns, represent additional stressors on communities, local administrations and existing institutions […]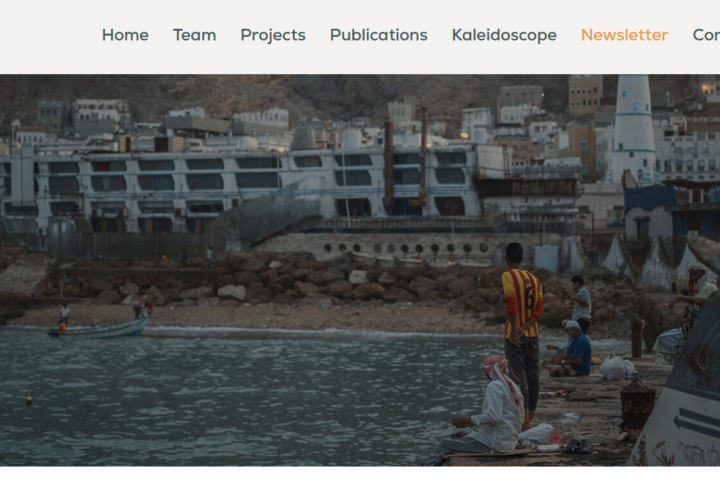 This article argues that practices of corruption and nepotism of Hadhramawt's local authority which coincide with a rise of prices, lack of services and increasing poverty levels, is fueling people's distrust into the government and driving them towards Hadhrami independence.