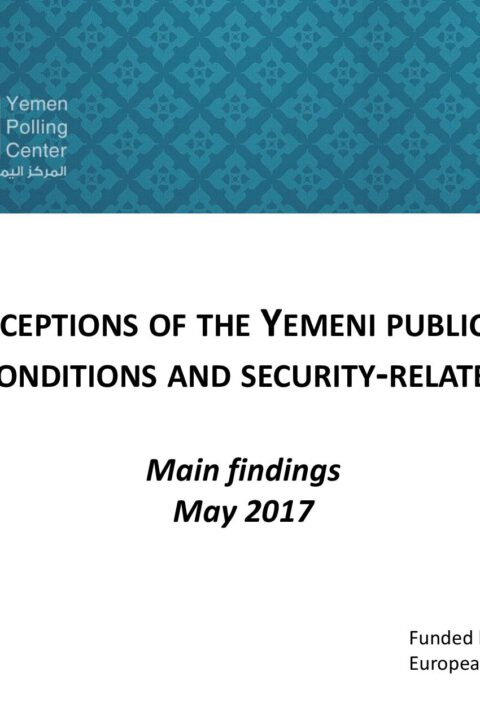 Survey of living conditions and local concerns with a focus on local safety and security. Includes data on all governorates except Sa'ada
---
Other resources you may be interested in: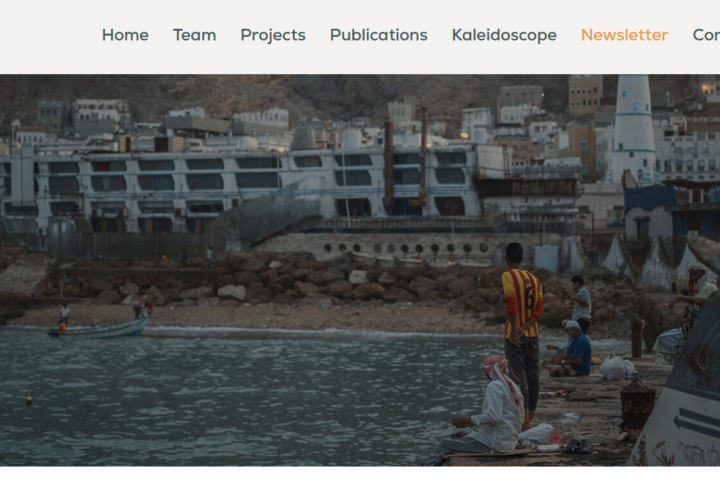 This article argues that practices of corruption and nepotism of Hadhramawt's local authority which coincide with a rise of prices, lack of services and increasing poverty levels, is fueling people's distrust into the government and driving them towards Hadhrami independence.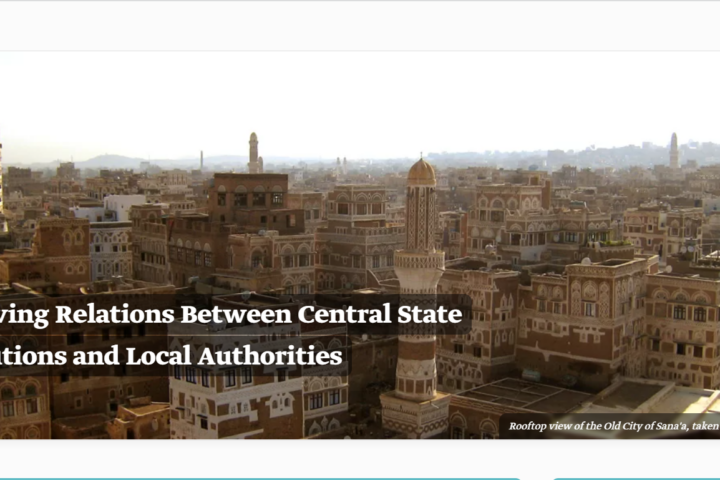 White Paper on the relationship between local authorities and central governments in Sana'a and Aden respectively, including a set of recommendations.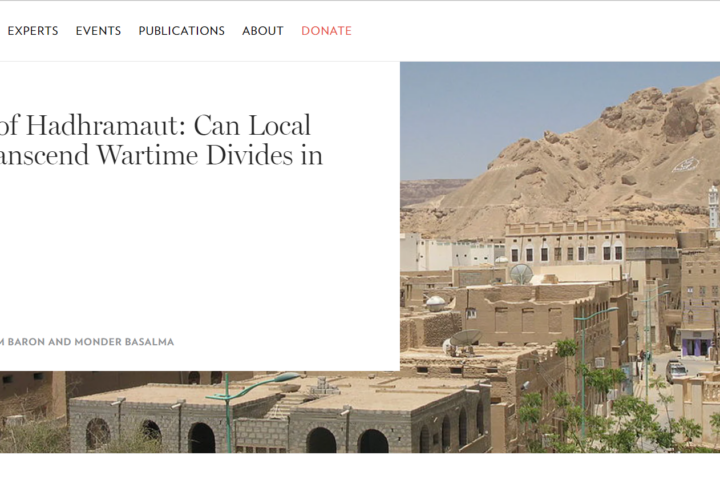 Report on local governance in Hadhramawt and how it could serve as a model for a bottom-up approach to peace building and state building in Yemen.