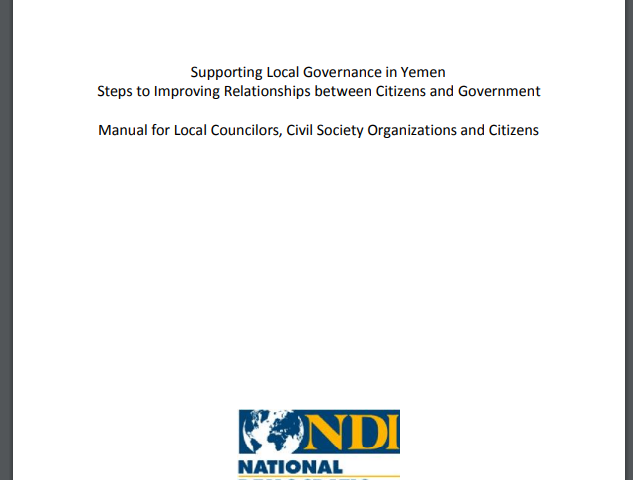 This manual was designed for local councilors and civil society organisations in Yemen. It introduces the role of local councils within the local governance set-up of Yemen and introduces tools that councilors and civil society actors can use to monitor expenditure and improve relations with citizens. It introduces a six-step process for assessing public expenditure that culminates in a public meeting.
---
Other resources you may be interested in: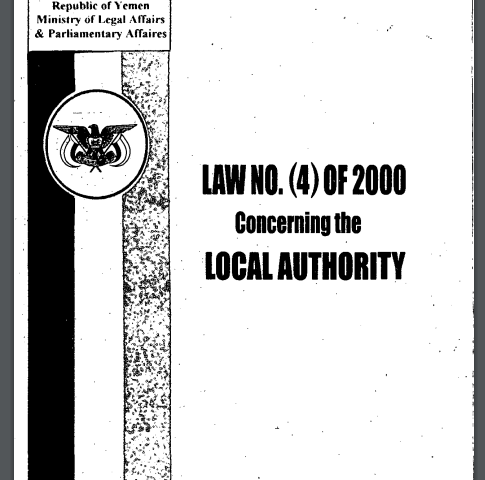 The full text of the Local Authorities Law 4/2000 in English and Arabic.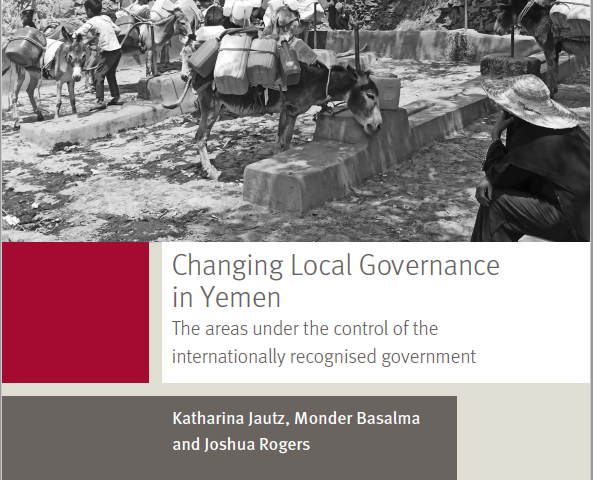 Following a brief overview of local governance in Yemen since unification in 1990 for background, this report analyses the current situation in areas under the control of the internationally recognized government, focusing on changes in decision-making, changes in revenues, and changes in services. It closes with a consideration of the implications of these changes for […]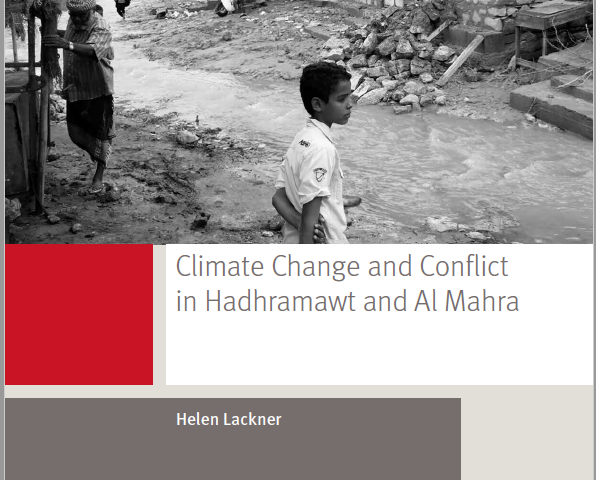 This report identifies the key environmental issues facing the populations of Hadhramawt and Al Mahra today, based on interviews conducted in the two governorates. It highlights that formerly exceptional droughts, floods and typhoons have become common phenomena and that such disasters, alognside other environmental concerns, represent additional stressors on communities, local administrations and existing institutions […]